Reliable & intelligent solutions to simplify your life.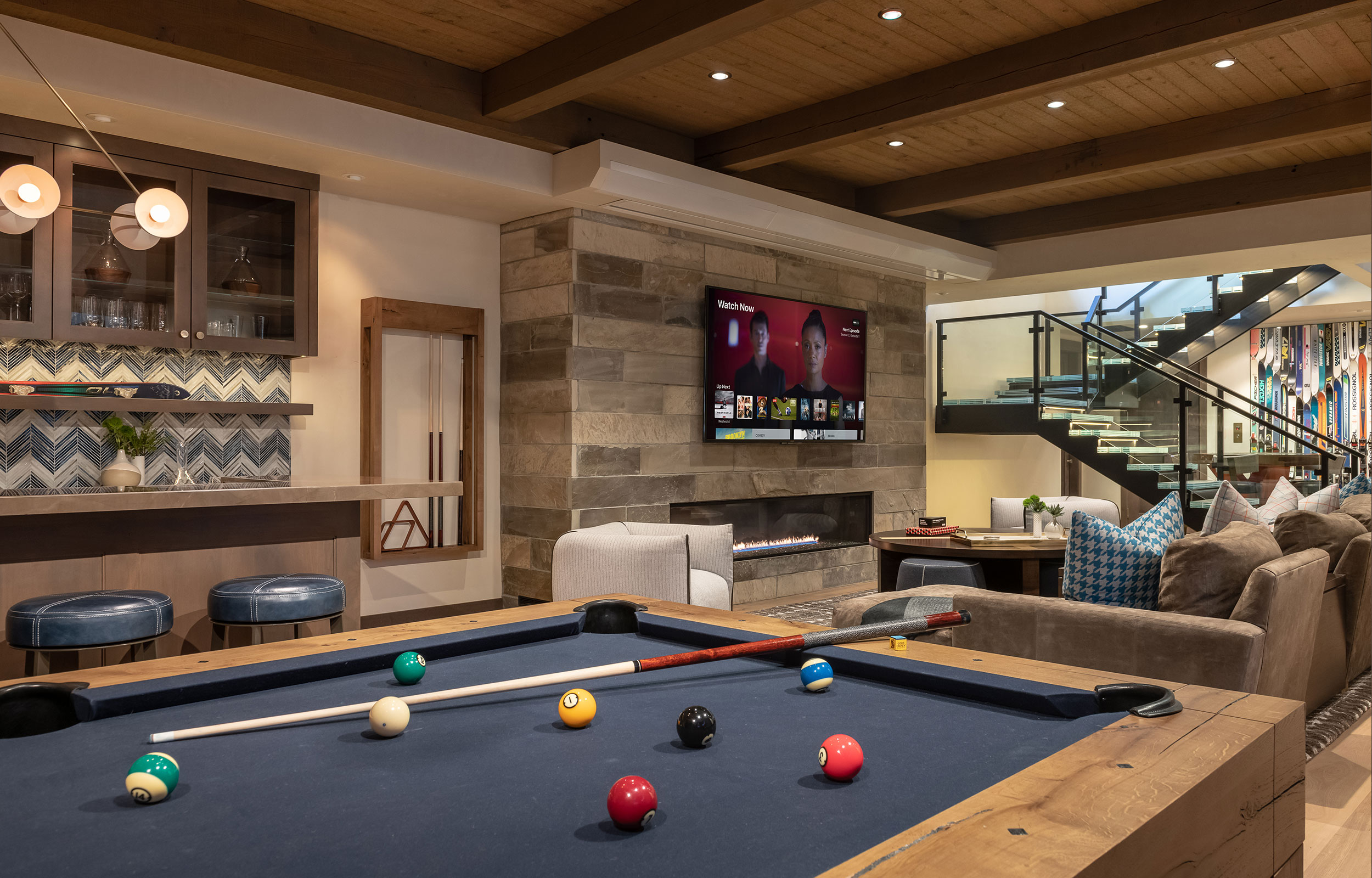 SAV Digital Environments designs, manages and installs innovative home & business automation solutions: Audio-Video Systems, Home Theater & Entertainment, Lighting Control, Shades & Blinds, Security & Surveillance, Life Safety, Networking & IT, Climate Control & Energy Management and more, all backed by our 24/7 reliable customer service.
Our roots started to take form in 2005 as a fast-paced dynamic systems integration firm named Studio AV, when entrepreneur and owner Cory Reistad had a vision – A vision to create the best audio video environments possible. Having begun his career in the field as a technician-owner in 1999, Cory has since built a team of unique, creative and innovative individuals over the years who not only exemplify technique and design, but also understand the importance of unyielding client service. The result is a 60+ member team spread throughout Bozeman & Big Sky, MT as well as Jackson, WY.
As technologies and partnerships progressed, so did the company's name. Advancements in technologies, along with years of extensive industry experience and the gathering and retention of knowledge, Studio AV evolved. From the life and legacy of Studio AV, SAV (pronounced /es-ā-vē/) Digital Environments has emerged.