Blending Cutting-Edge Technologies with Innovative Ideas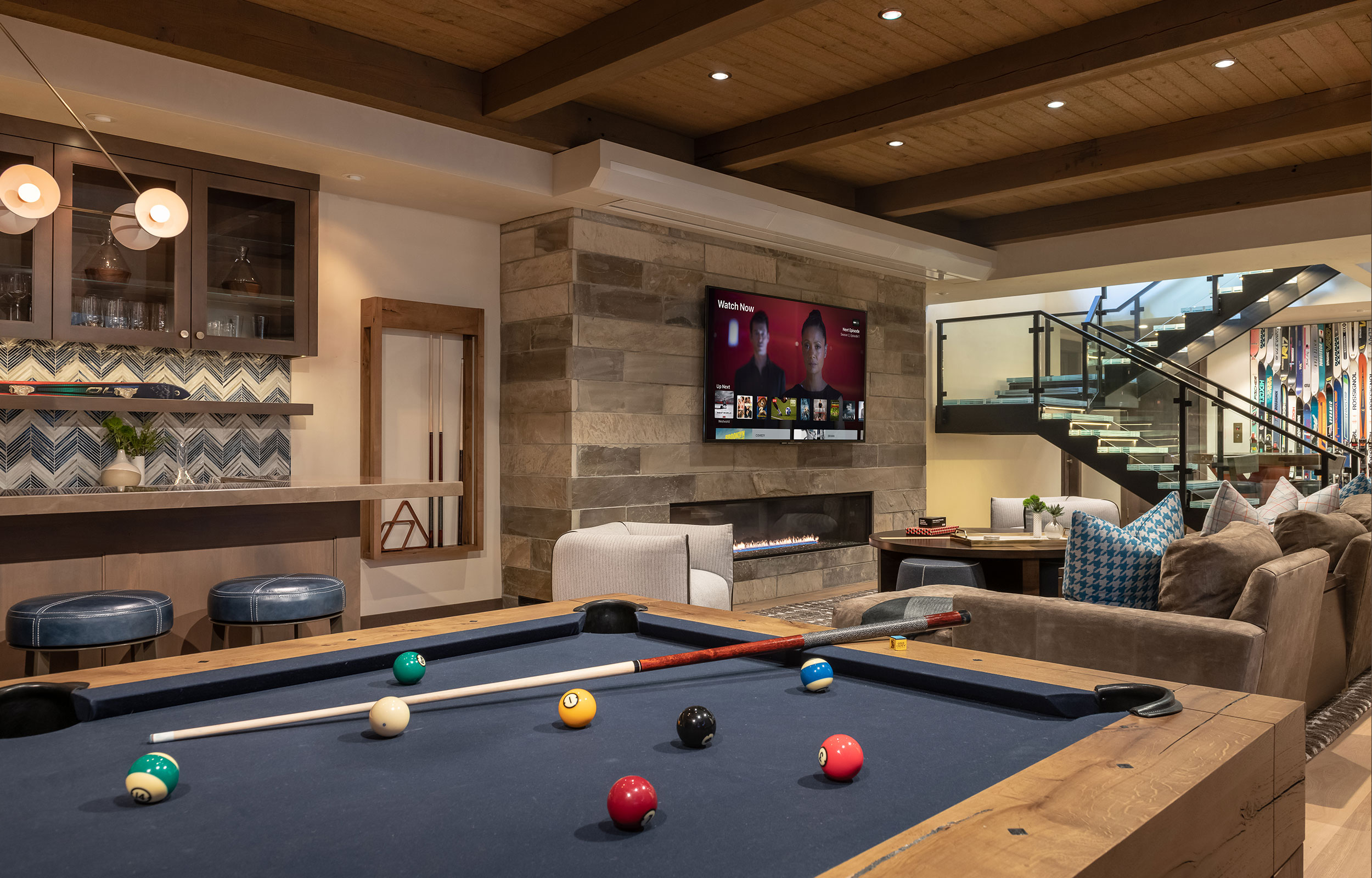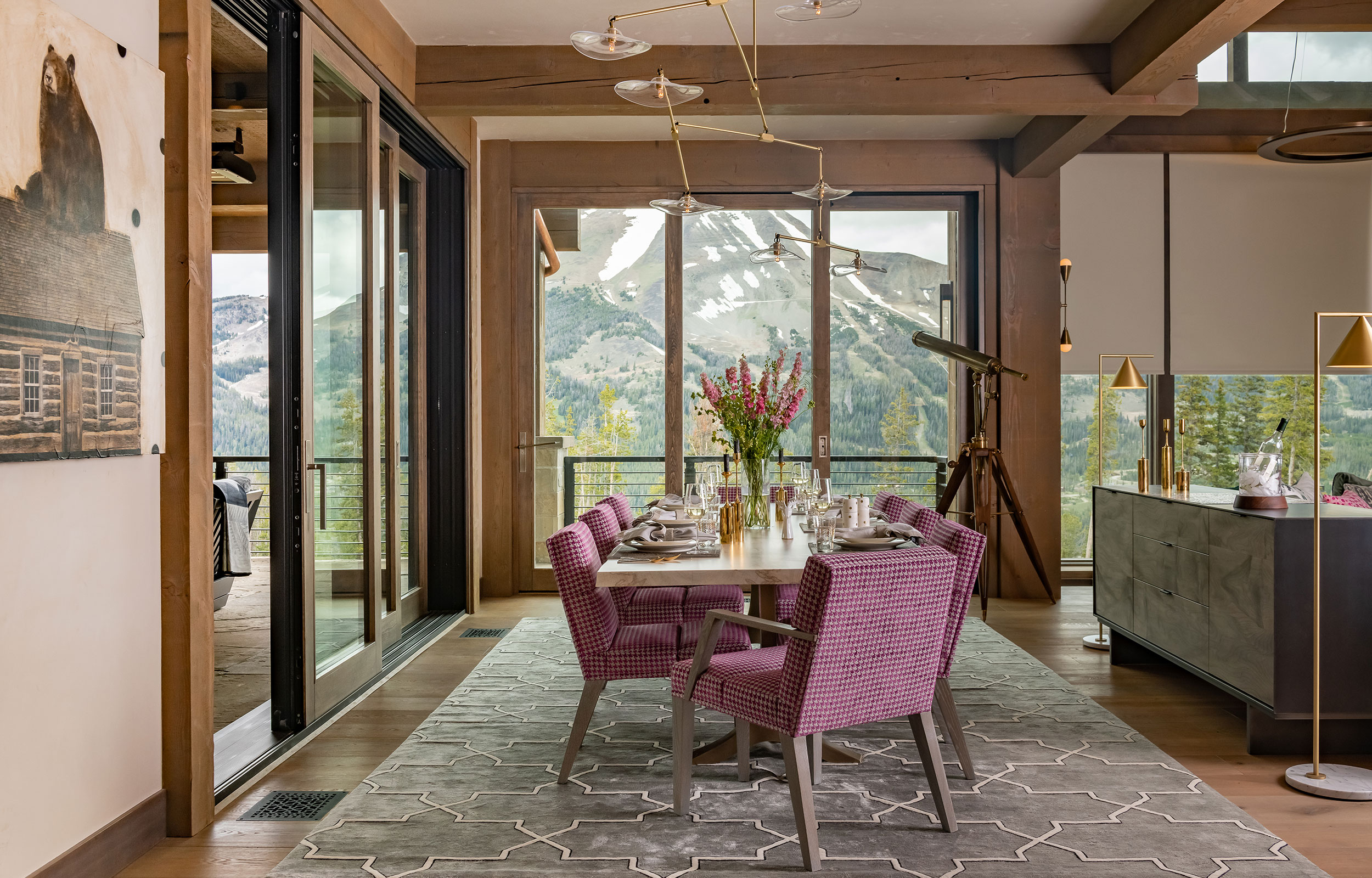 Imagine skiing or hiking up to your mud room and the doors slide open automatically for you. This high-end smart home brings a new meaning to the idea of ski-in, ski-out, or hike-in, hike-out, depending on the season, by blending a mix of cutting-edge technologies with innovative ideas.
Winter or summer, this home screams "entertainment" with all of its unique features, technology, and layout. Whether it's the automated sliding doors guiding you elegantly into the entertainment room downstairs that houses a home theater, pool table, and bar, or the deck above with panoramic views of the rocky mountains containing an automated fire pit, hot tub, weather proof TV and surround sound speakers, SAV's custom low-voltage integration system in this home utilizes the best of today's capabilities, all from a centralized secure IP network.
Not only are guests able to relax to streaming music that touches every corner of this home while sitting in an interior jetted tub, instantly being able to tint the windows with the press of a button, if they want, they can simultaneously watch movies, catch the game, play video games, or sing karaoke, all in surround sound from the various 4K TV's and cosmetically matching sound-bar speakers throughout. The only thing that makes that better is doing it from the 160" projection screen that drops in front of the main TV in the downstairs entertainment room!
From all of these technologies and features, including security cameras covering the whole premises, entry point detection, and automated lighting and shades, this home packs a tech-punch that is hard to beat.