From the Ground to the Sky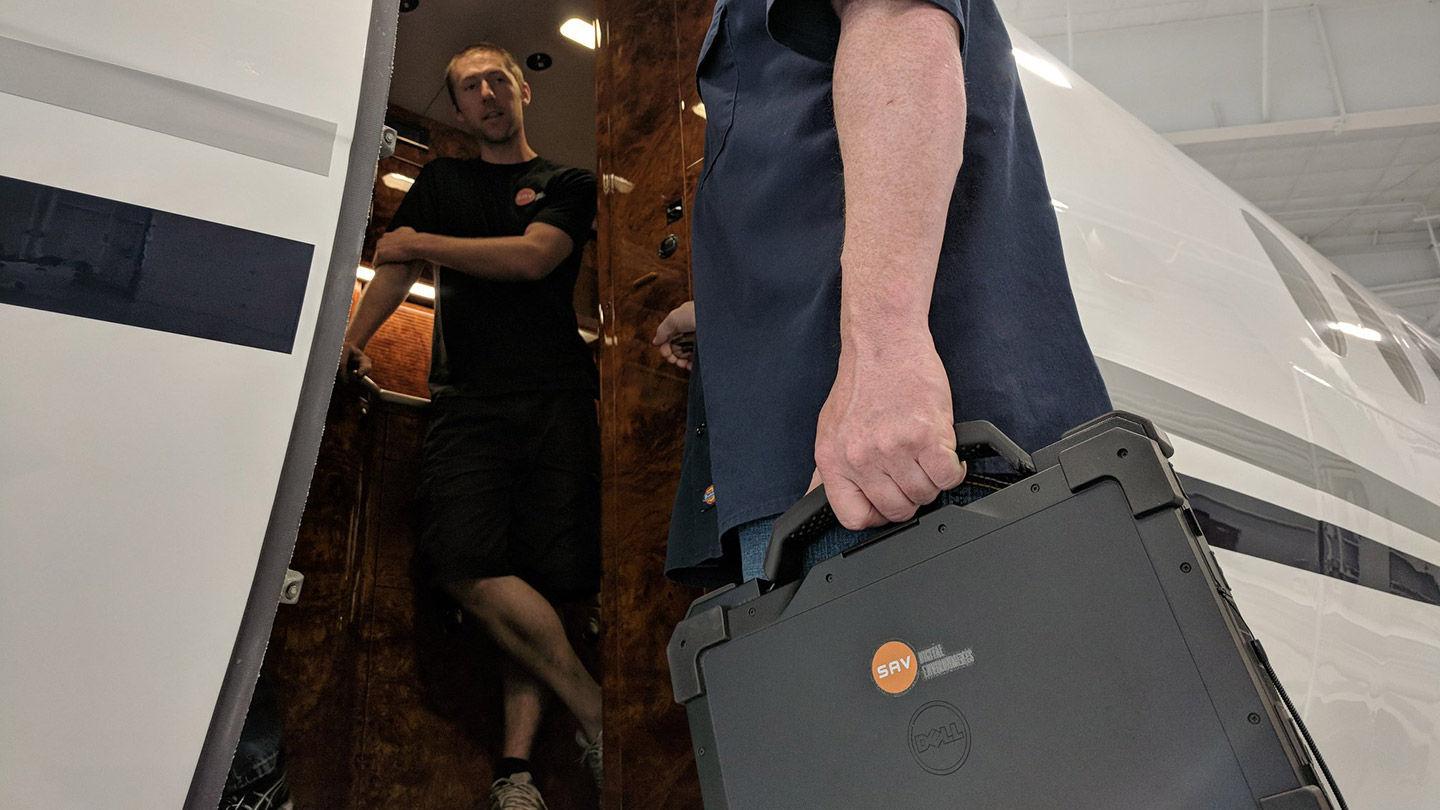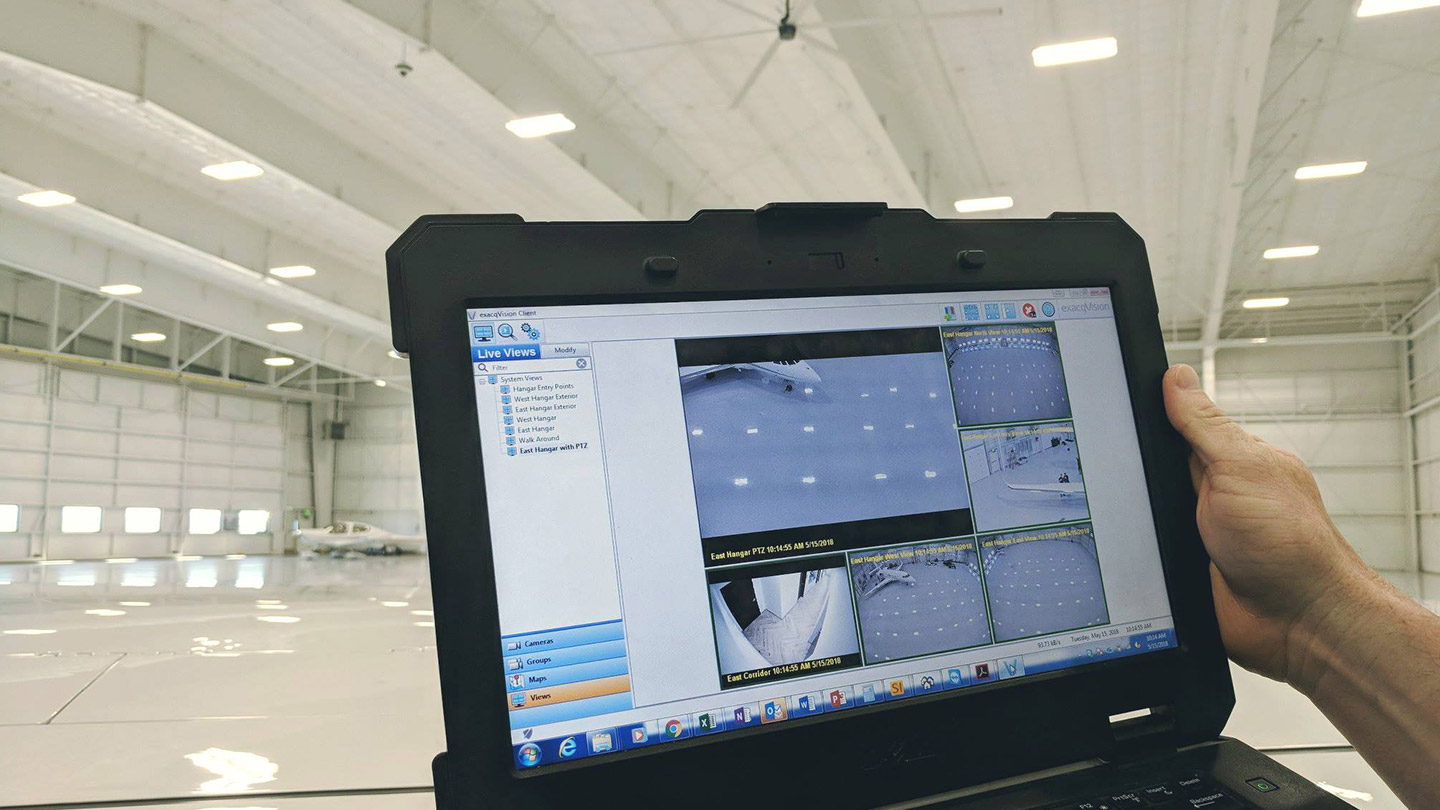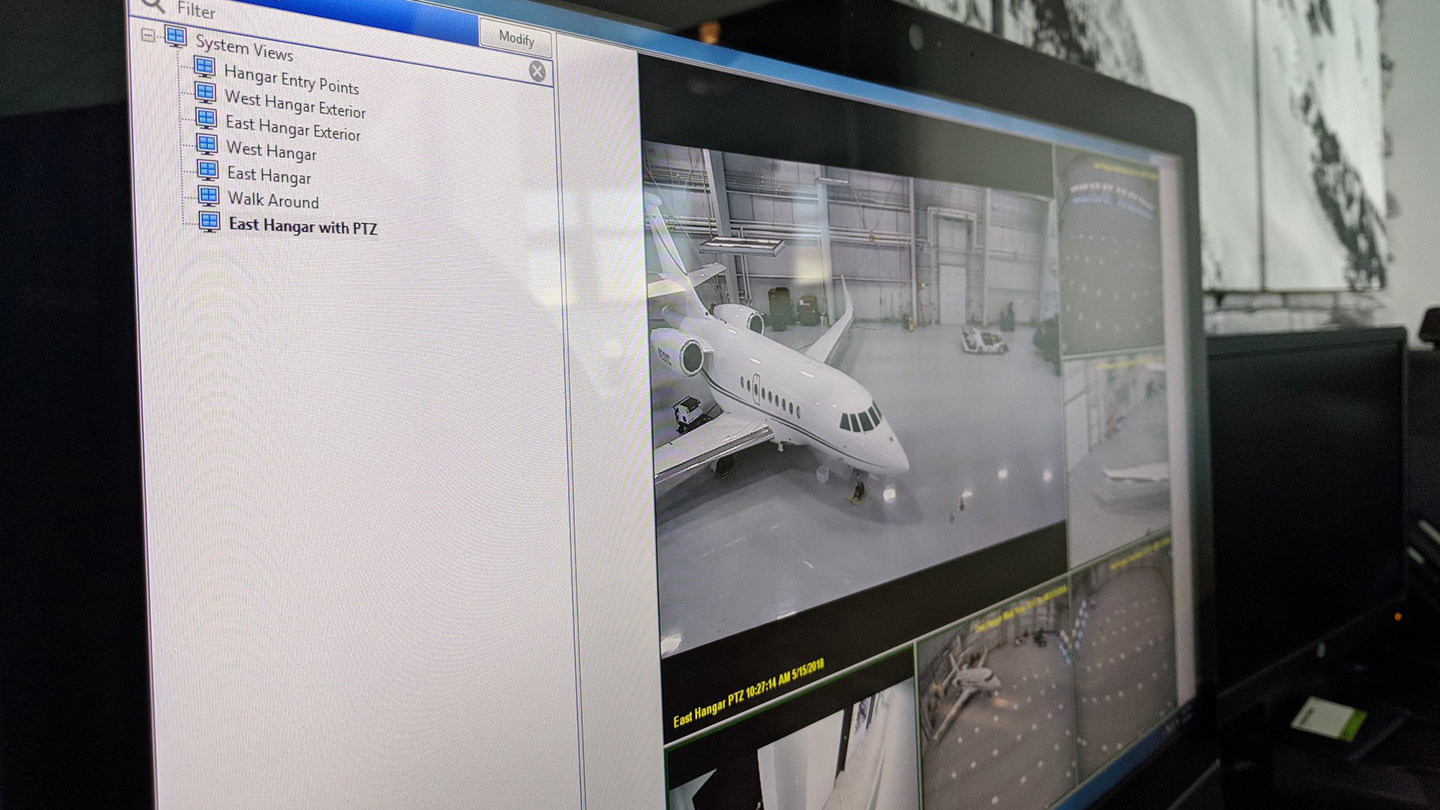 What's more exciting than working on the largest private hanger in the state... working on private jets within!
After installing high-level security and video surveillance, facial recognition and motion tracking, and the strongest most technologically advanced controlled access entry points, including 360° field of view cameras and pan-tilt-zooms, strategic AV solutions throughout including a VoIP conference room, and fully networking from head to toe, we then shifted our focus to the sky.
Top notch security, uninterrupted connectivity and media entertainment mid-flight, it's a project that is second to none!