SAV Digital Environments New Showroom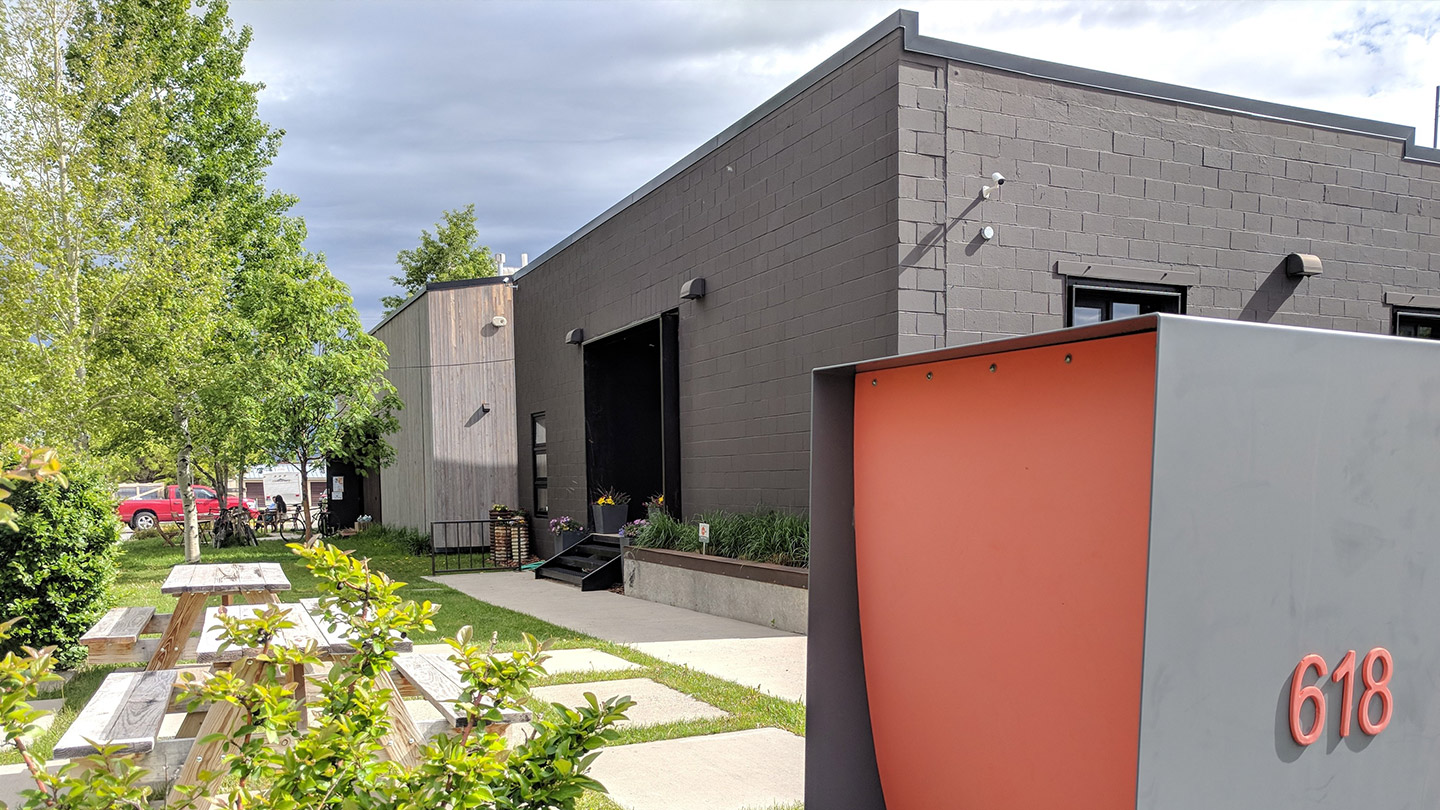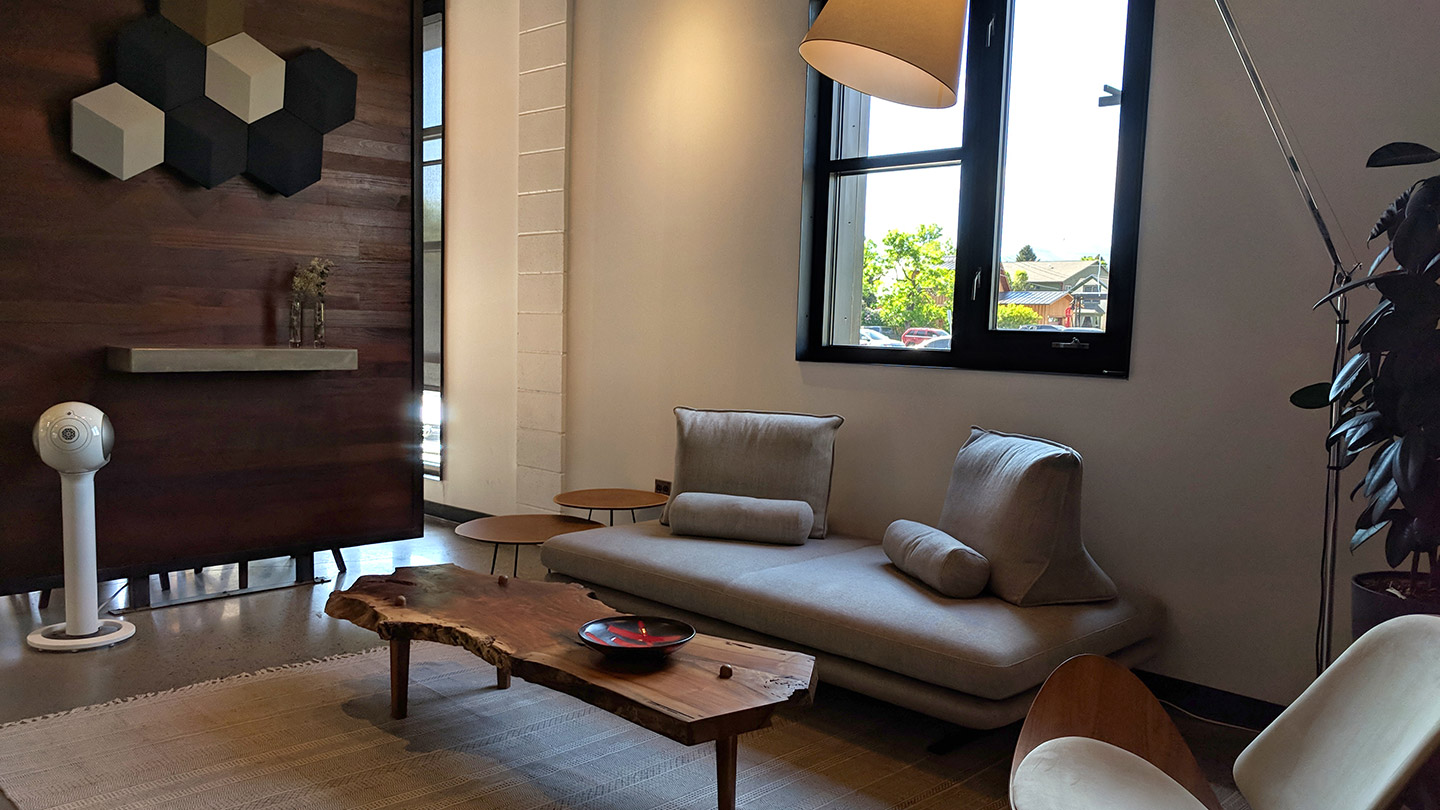 For over a dozen years SAV Digital Environments flagship office at 618 North Wallace in Bozeman has been the central hub for housing employees, meeting with partners and clients, parking the fleet, vetting and testing the latest and greatest technologies, building racks and so much more.
As SAV grew over the years, we opened 2 new locations; a showroom in Big Sky and an office space in Four Corners. Inspired by the new showroom in Big Sky, our eclectic Bozeman space was recently transformed into an additional SAV showroom where visitors are able to walk through the front door and immediately experience some incredible examples of audio/video systems, automation, lighting and shade control, security and more.
Explore Big Sky: On May 10, the innovative automation technology company SAV Digital Environments welcomed Earth Elements, a multi-faceted interior design and supply company, into their N. Wallace location with a ribbon-cutting ceremony for the grand opening of their new Design & Technology Showroom, a collaborative space at 618 N. Wallace St. in Bozeman.
"It just made sense," said Cory Reistad, president of SAV. "We share some of the same clientele, and this location is convenient for the Bozeman community."
"I'm pleased with how it all turned out," said Steve Taylor, owner of Earth Elements. "This will end up saving our employees and our customers time and fuel."
Audiophiles were treated to an extremely rare Steinway Lyngdorf Model B loudspeaker demonstration as they explored the new showroom and collaborative space enjoying hors d'oeuvres, refreshments and conversation.
Photography: ©SAV, Alexandra Gilbertson, Explore Big Sky & Bozeman Chamber of Commerce