Montana's Largest Private Jet Center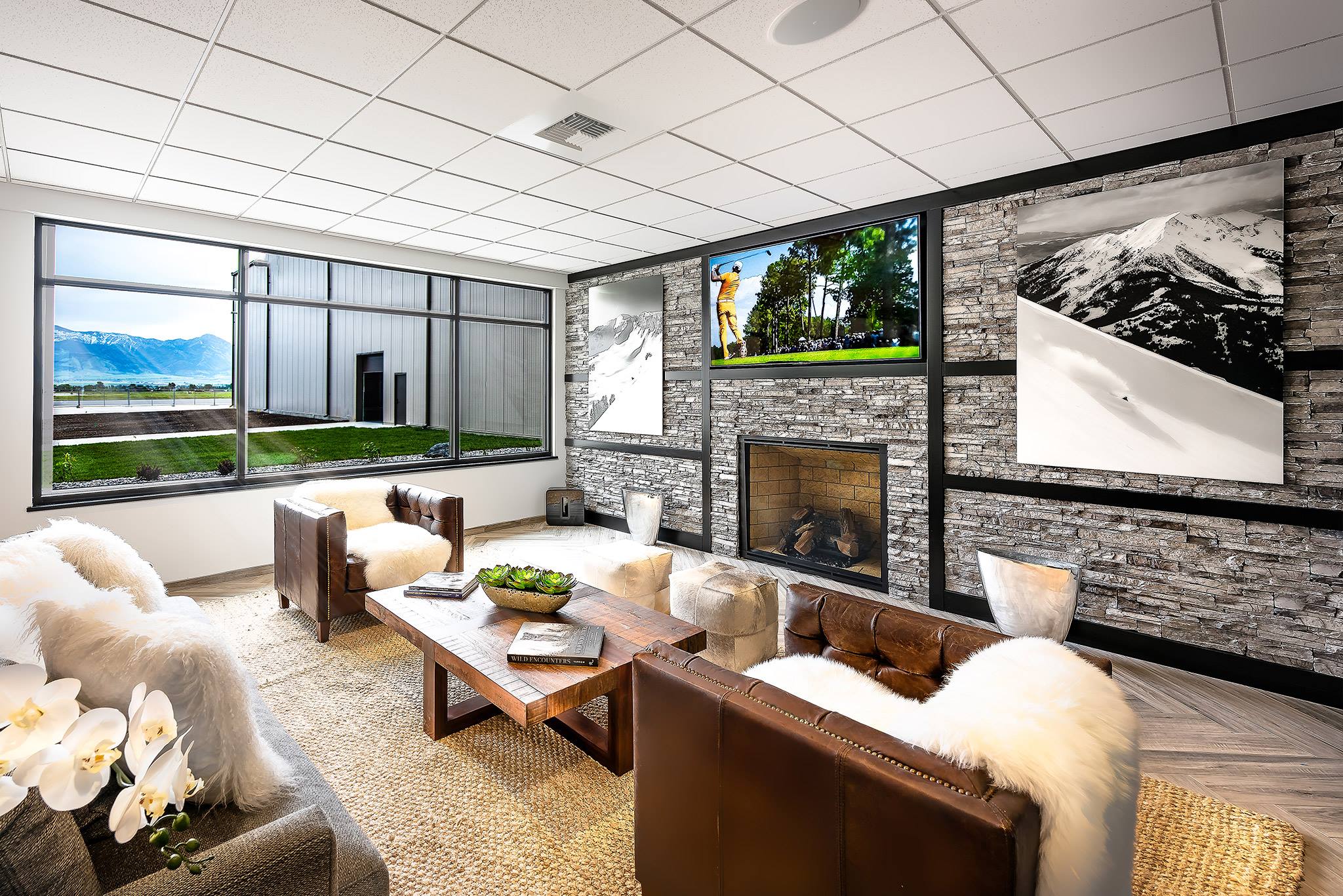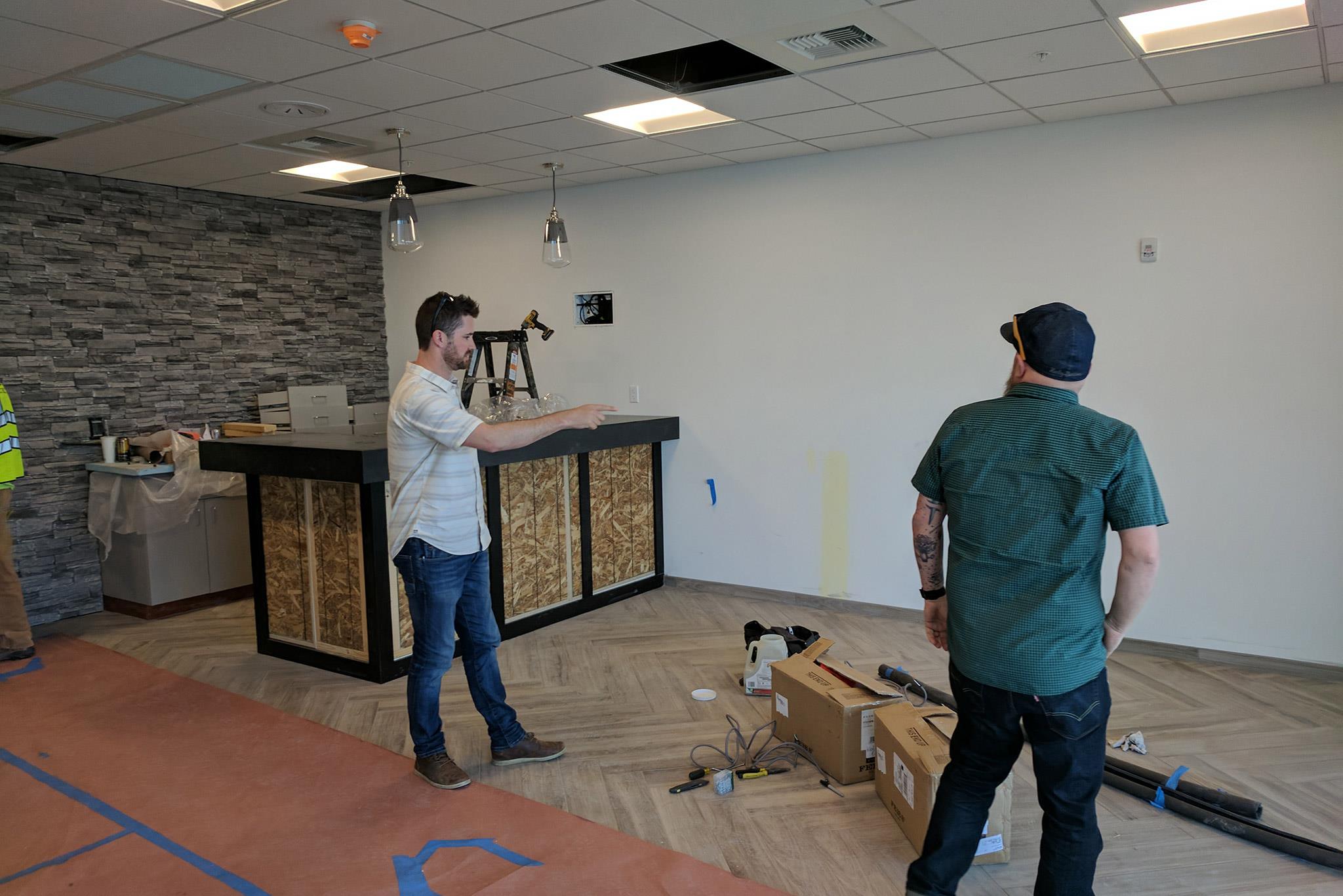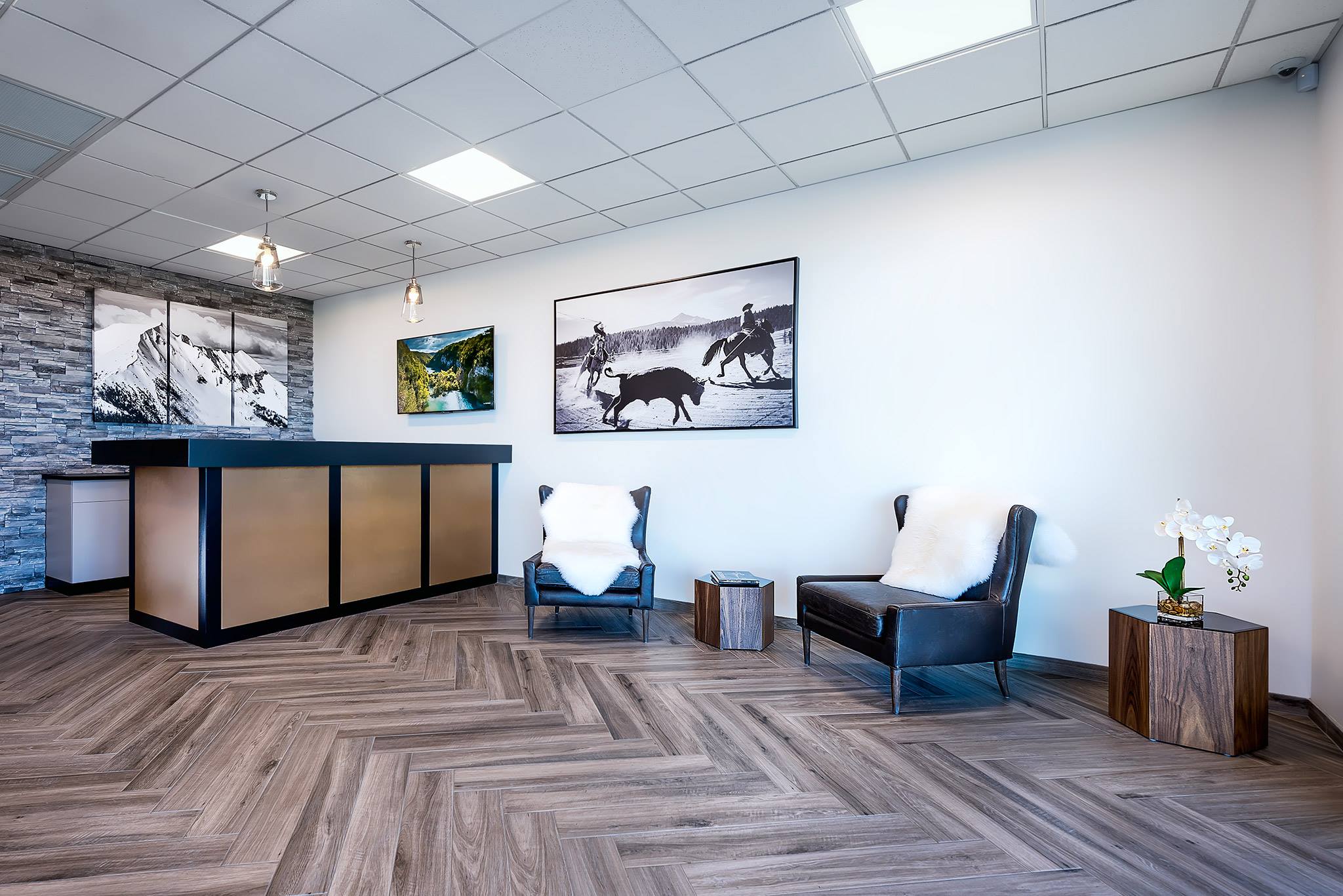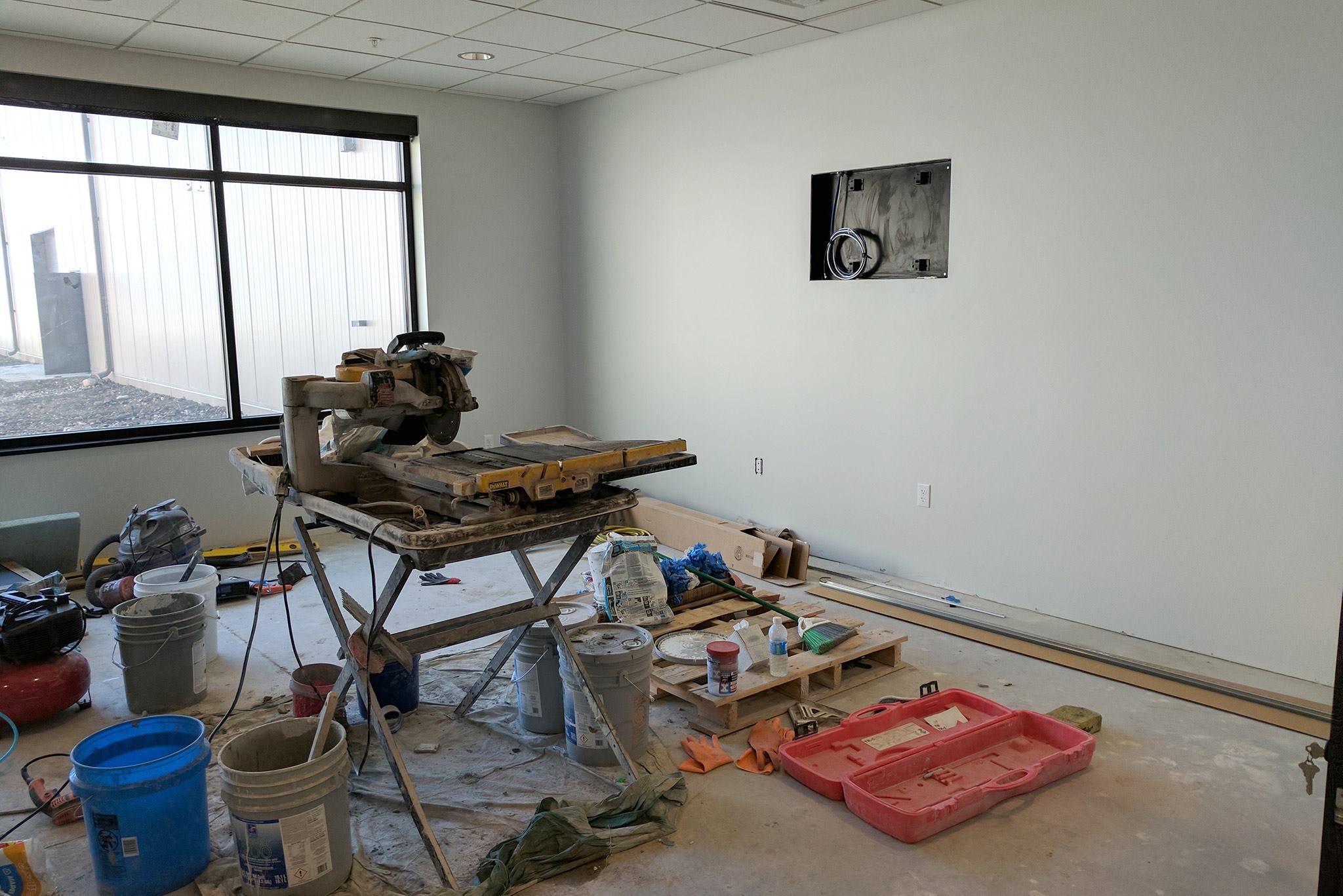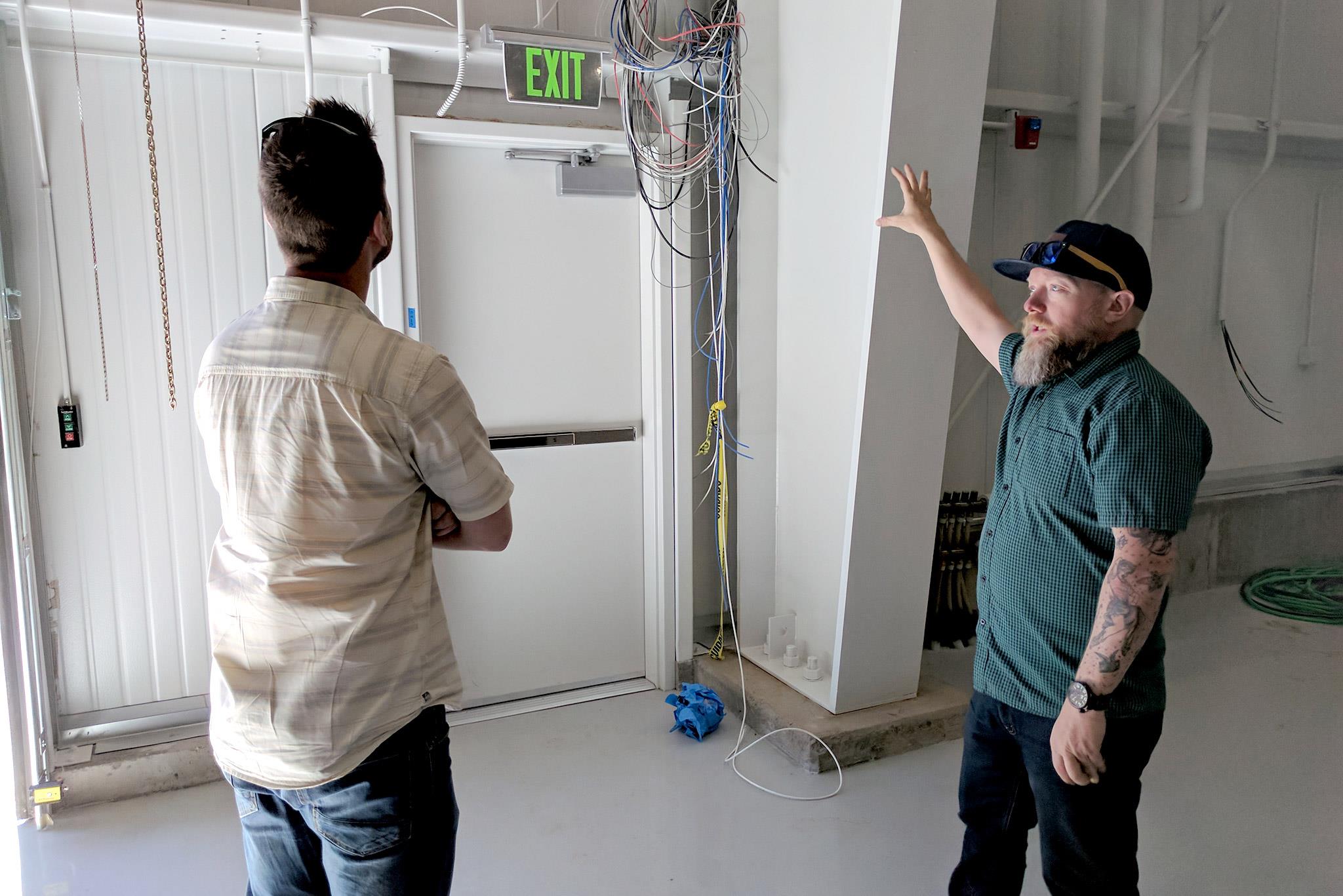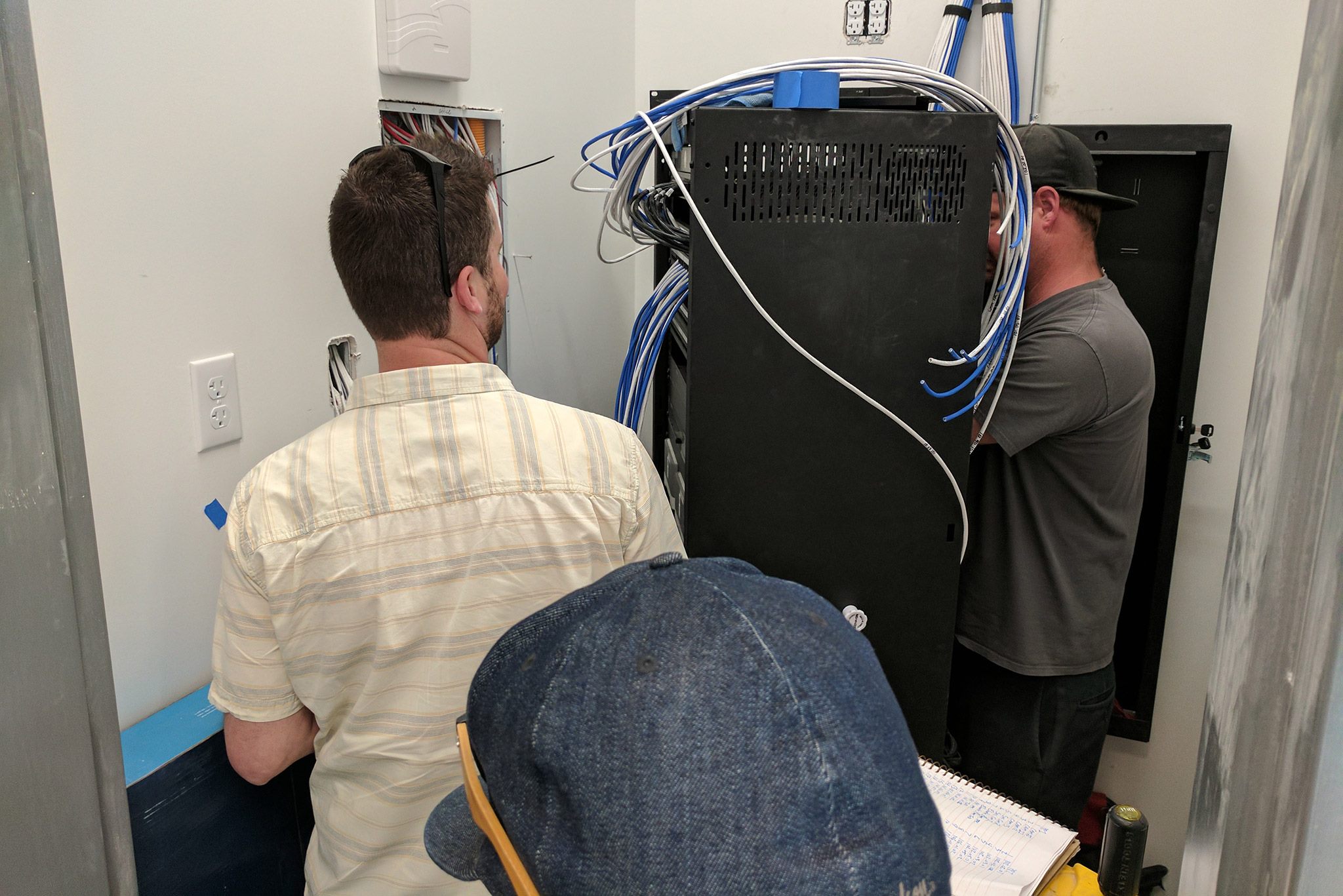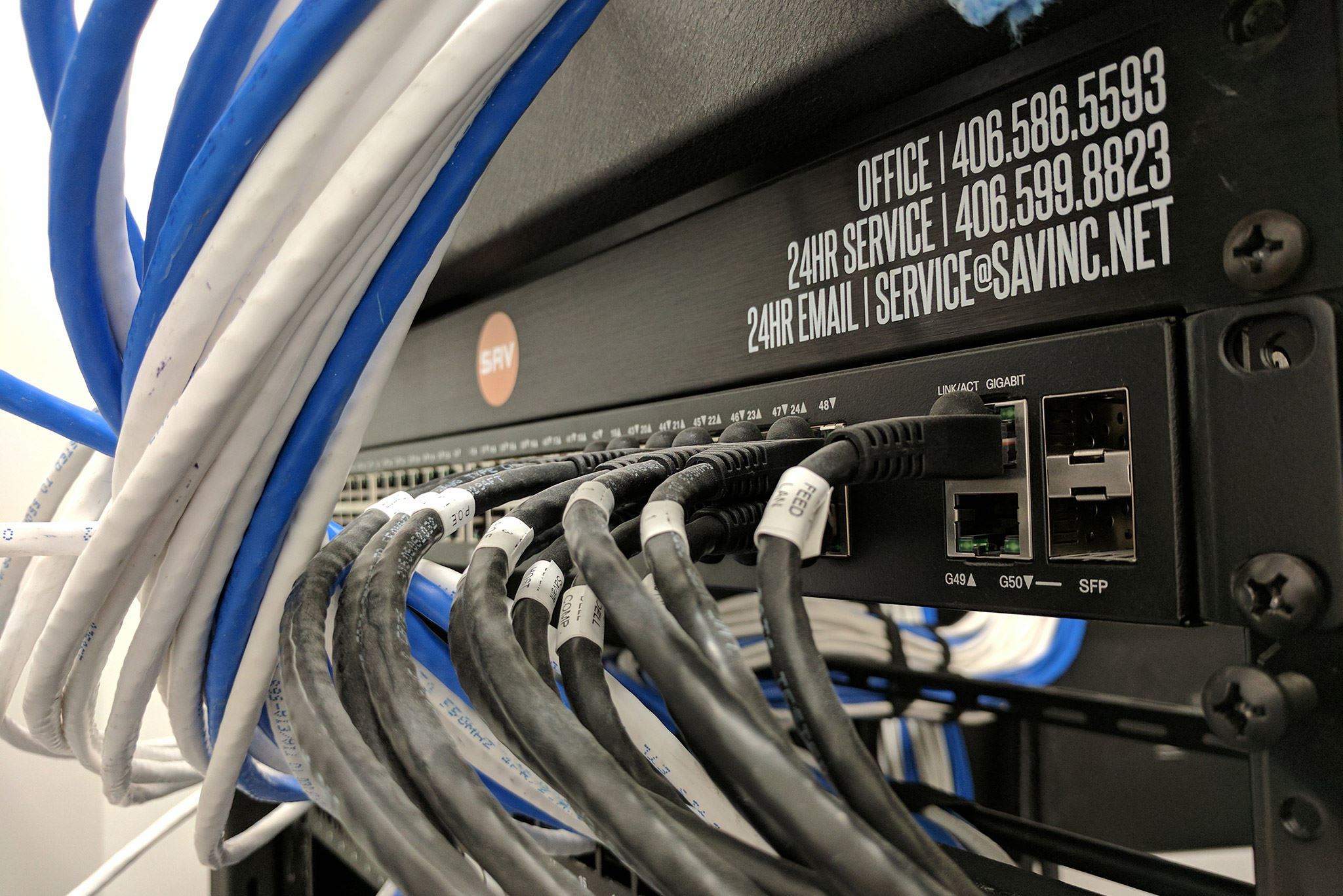 A superb example of one of our commercial projects: the largest private hangar in the state, with some before and after shots of one of our project managers and technology specialists discussing final touches.
We not only networked this impressive jet center, we custom installed high-level security and video surveillance with access control throughout, including 360° field of view cameras in the hangars and pan-tilt-zooms on the exterior with full analytics and motion tracking. Strategic AV solutions were integrated throughout the reception, lounge and crew lounge, and we equipped them with a VoIP phone system and a conference room with client supplied video conferencing.