Where Your Space Becomes Connected
SAV Digital Environments is the leading technology design firm comprised of the industry's top design engineers and consultants. We bring connectivity and efficiency to your home or business and design reliable and intelligent solutions to simplify your life.
We offer design engineering, project management and service for home & small enterprise networks, audio video systems, lighting & shade control, security & surveillance, energy management solutions, automated "intelligent" environments and more.
Design Engineering
Designed and engineered for reliability, connectivity and individuality.
Project Management
Innovation, leadership, communication and contracting.
Client Services
Peace of mind, anytime, anywhere, 24/7 with SAVCare.
You don't just hear the music… you feel it! Enjoy your favorite music in one room or throughout your entire space. From simple background music systems to dedicated high performance listening rooms, our team will help you bring your music to life.
We believe that there is a better way to provide entertainment. Environments that are aesthetically pleasing, comfortable and satisfying from all angles, and precisely designed to provide an optimal viewing experience.
So professional, friendly, knowledgeable and helpful! These guys are the cream of the crop of digital environments! They are truly the best. You will be so happy to work with them.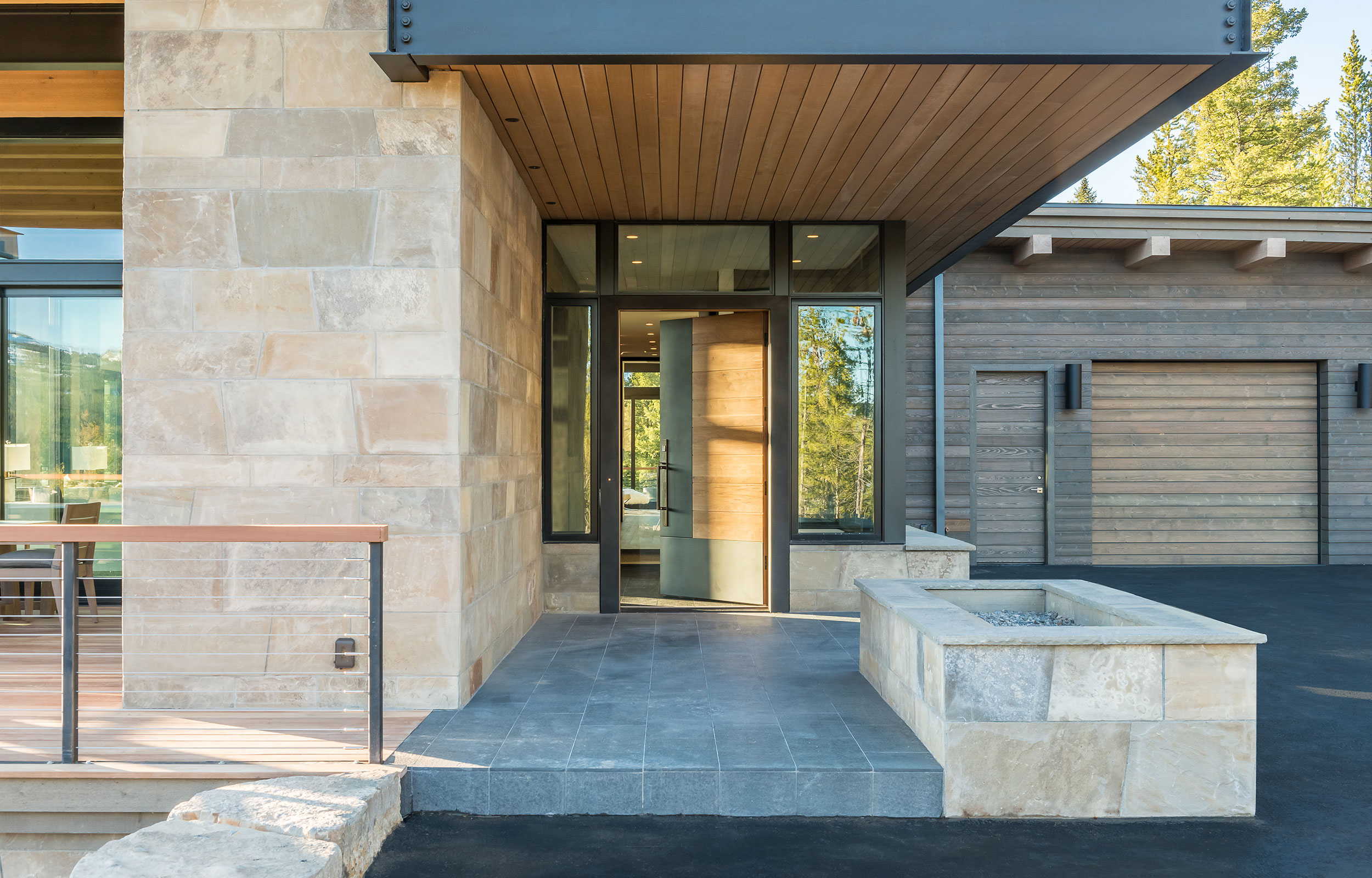 Consistent piece of mind knowing the things held most dear to you are protected and secure, being able to manage, monitor and check in from wherever, whenever, providing the ultimate sense of security.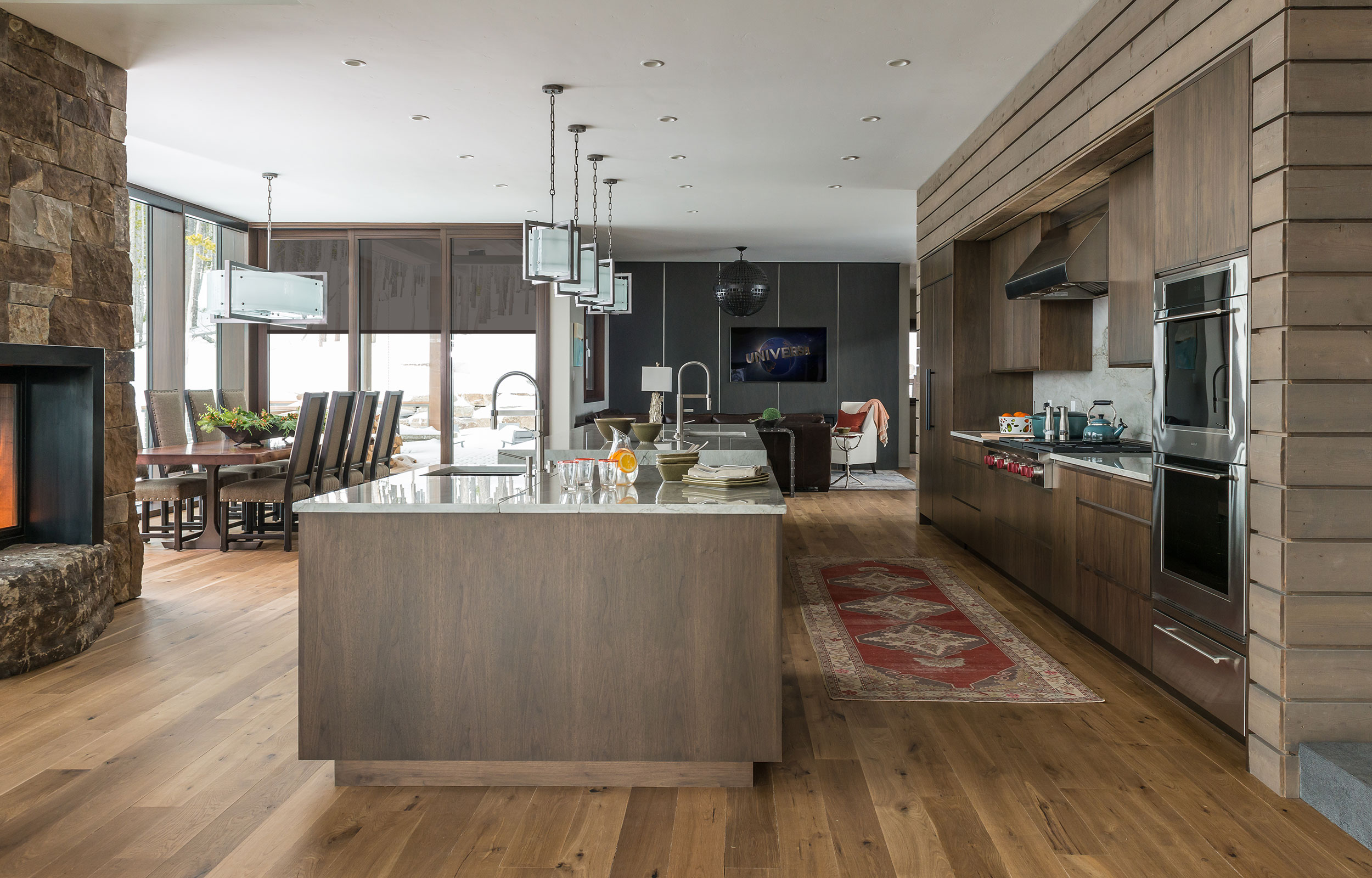 Seamless intelligent integration and thoughtful design all culminate to provide simplicity and effortless style to any setting.
SAV is one of the most professional companies I have ever worked with. They are timely, courteous and professional. SAV really knows their business from systems to wiring to functionality. I would recommend them to anyone who needs AV services.
Lighting technology that is smart, simple & elegant. An integral part of any environment that will bring your space to life, creating depth and evoking emotion, not only enhancing but embracing your lifestyle.
Shades / Window Treatments
Perfectly fit for your lifestyle! With a simple, integrated, intelligent system and unlimited personalization and customization, our treatments control the natural light of your environment, creating an aesthetically pleasing look and feel.
We've used SAV for both audio and visual home equipment and installation over the past few years. Excellent service. Excellent staff. Excellent follow up.
Energy Management Solutions
Maximize efficiency, convenience and enhanced levels of comfort within and throughout your environment. Customize and enjoy your space without limitation.
At SAV Digital Environments, we'll create a personalized and enhanced lifestyle experience that's tailored just for you.