Effortless Environmental Control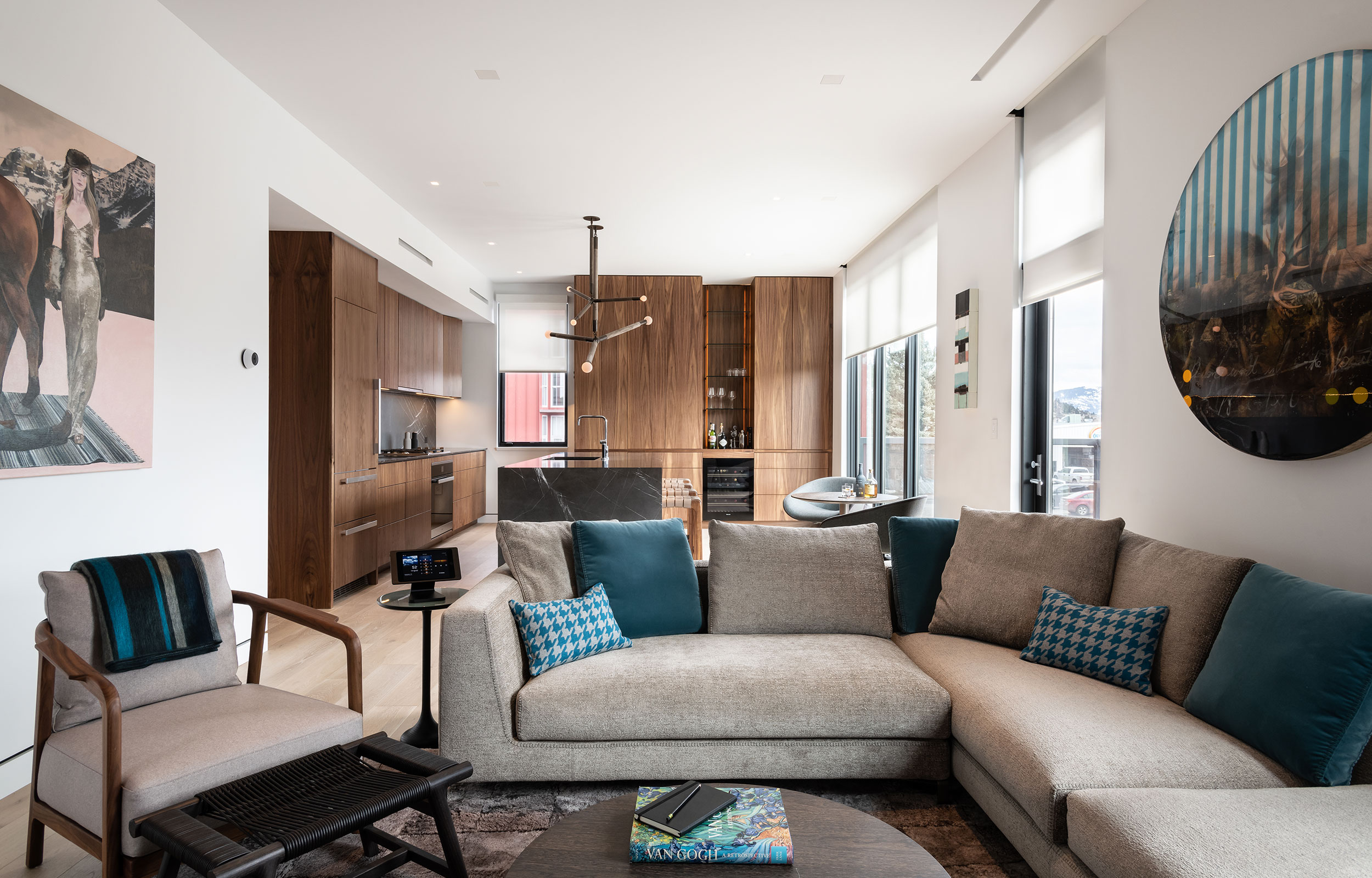 State-of-the-art voice control and intelligence is here. We have been closely following, vetting, and testing technological advancements in voice AI the past few years and we are excited to offer the future of home automation with Josh.ai
Speak with your home in whatever way you feel most comfortable—voice control that can understand any number of nicknames for a device, room or scene. With natural language processing technology, you can speak to your home naturally, like you would a family member or friend.
Equipped with an array of sensors as well, you can set scenes with a touch-sensitive surface that allows for custom event triggers. You will also be able to enjoy whole home control from anywhere in the world from your smart phone. With SAV's voice control integrations, you'll be able to be in control and stay in control, 24/7.
Pictured: Josh.ai Micro in Onyx Black
Carefully crafted to fit the aesthetic of your environment, voice command any room in your home with ease. With location-aware, a simple command like "Lights on" will activate just the room you're in. Or illuminate your whole home with a command like "I'm home." Not only will all of your lights come one, they will illuminate to the perfect level, your temperature will be set just right, and your favorite album will begin playing softly in the background.
If you want to experience this in person, we'd love to give you a tour of our "SAV Livable Space…" a place that you could imagine being yours. Contact scott.abel@savinc.net
Pictured: Josh.ai Micro in Carrera White